START WITH THYROID SUPPORT synergy™
3-STEP SYSTEM
Formulated with clinically proven ingredients that work best together to support your goals. This exclusive supplement system is designed to help prime, fuel, convert, and detox the thyroid gland. Experience the energy†, focus†, metabolism†, immune function†, and reproductive health that comes naturally with thyroid synergy.†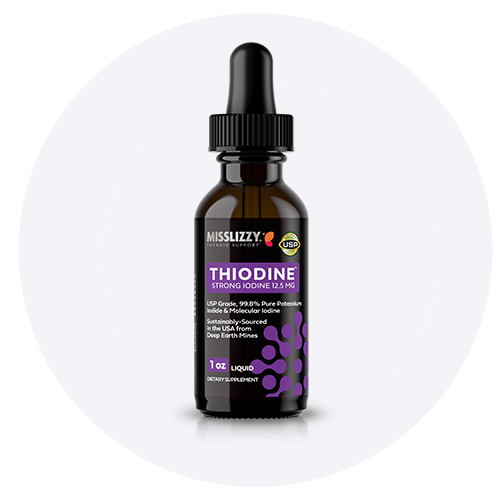 Help fuel the thyroid to support energy, focus, and metabolism†*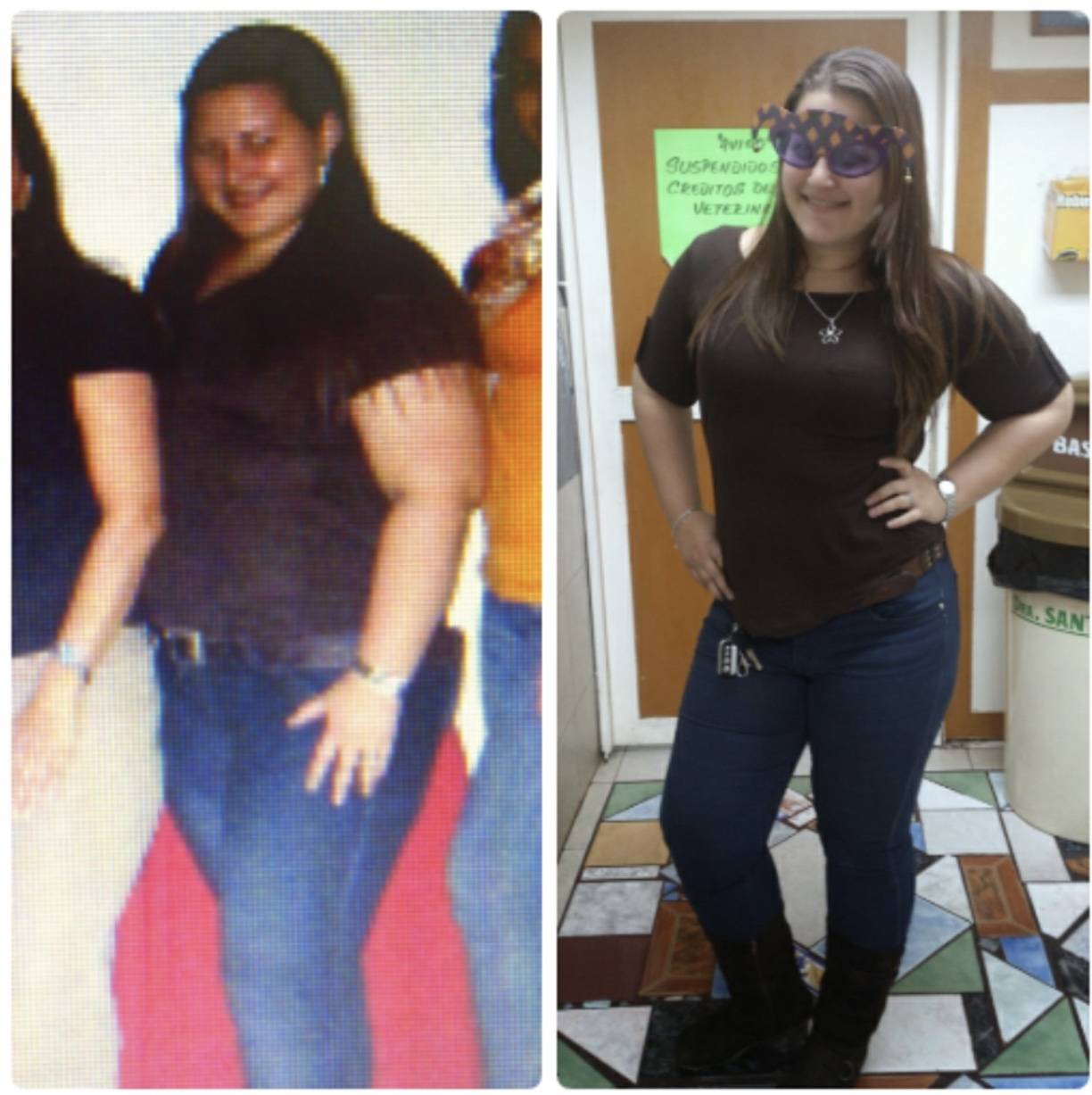 "I have had hypothyroidism for 13 years and I had not got any medication to help. I love this product, it has changed my life, it has cleared my mind, I remember everything, I analyze better, I am no longer sleepy, fatigue, muscle pain, depression, menstrual delay, incontinence, insomnia"
- Mariangela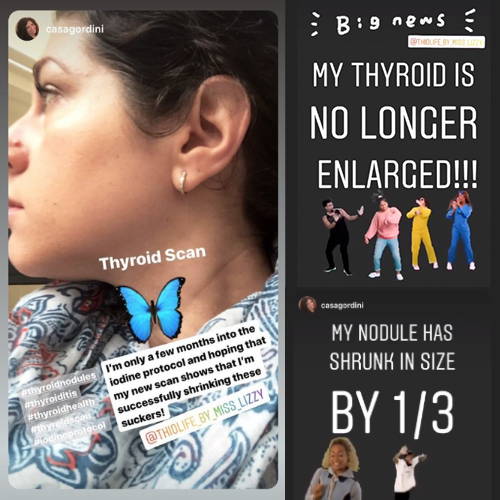 "MY NODULE HAS SHRUNK IN SIZE BY 1/3!"
"I've had an enlarged thyroid and a nodule with calcification for at least the last 4 years of my life. Maybe longer but that's how long I've known about it. It has monitored yearly since discovery. It has been stable an unchanged at every check. UNTIL TODAY. Big news! My thyroid is NO LONGER ENLARGED!!!"
- Erika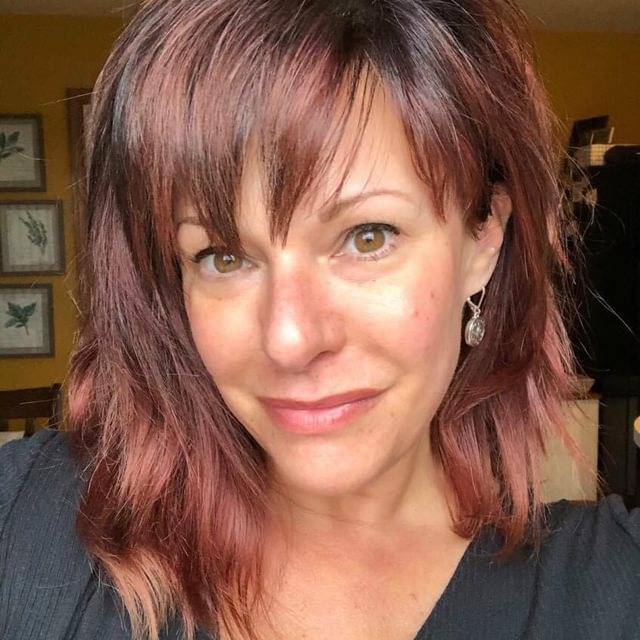 "I was skeptical to buy yet another supplement for my thyroid. I had a left lobectomy in 2012 for a Hurtelle cell tumor. I have hypothyroidism and I will say I haven't felt this good in YEARS! I cannot praise this product or Miss Lizzy enough. I can't wait to see the improvements going forward."
- Teresa
Thanks so much for visiting my shop. This is so much more than a business. It's personal. I've lived with a range of thyroid health issues that deeply affected my happiness -- and my loved ones have as well.
From hypothyroidism to adrenal fatigue, candida, to the MTHFR gene mutation - we've been through it all, which helps us understand the challenges and suffering our customers are experiencing, too. I make these special supplements because I want the best for myself and everyone I know. We feel blessed to be able to share these products with the world, and lift each other up in the process.
Free Shipping USA | Free international shipping above $125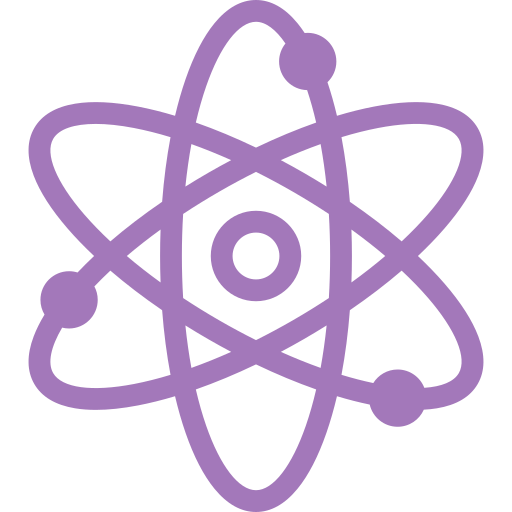 Miss Lizzy Supplements are extensively researched and hand-selected for people who have thyroid issues (or just know something isn't right) and want to take the guesswork out of finding the best supplements.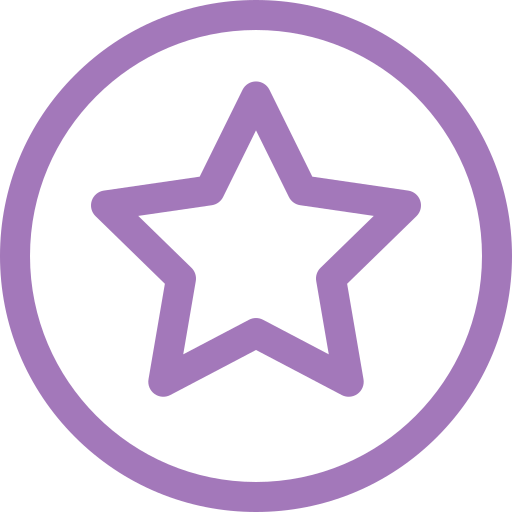 Certified quality sets us apart. Miss Lizzy stands for the highest quality in thyroid supplement manufacturing. Our supplements are manufactured under cGMP in the USA for quality, consistency, and purity under the US Pharmacopeia.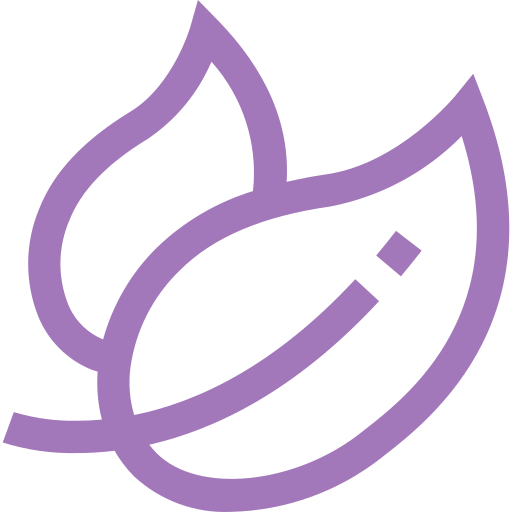 It's our commitment at Miss Lizzy to source each ingredient individually from the best USP grade suppliers, and custom manufacturer all our supplements to ensure you are getting premium-grade, high-potency supplements without extra fillers or additives.