Discover the strength, focus, and wellness that comes from a premium iodine supplement.
Real Customers, Real Reviews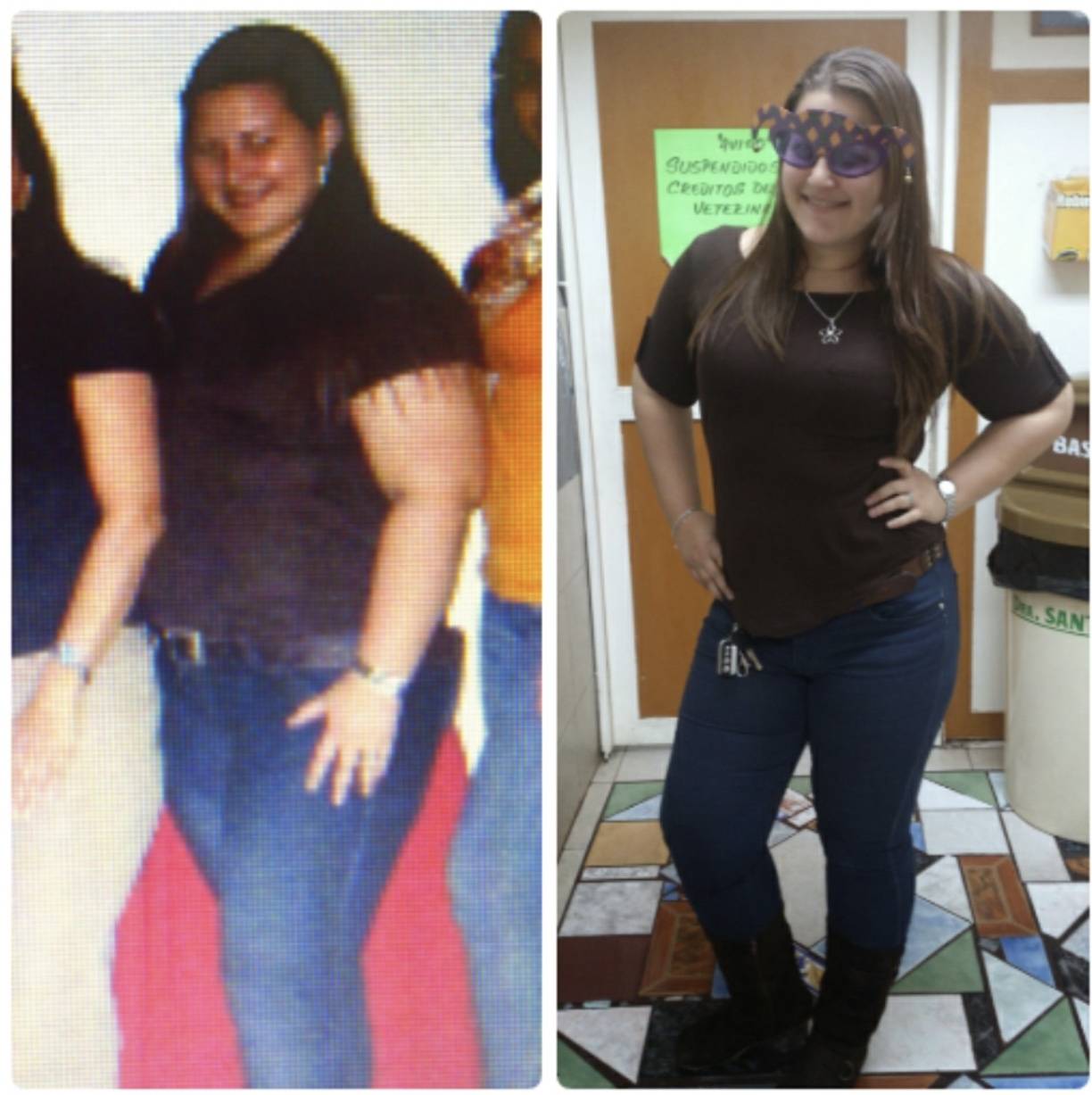 "I have had hypothyroidism for 13 years and I had not got [anything] to help me with the symptoms. I love this product, it has changed my life, it has cleared my mind, I remember everything, I analyze better, I am no longer sleepy, fatigue, muscle pain, depression, menstrual delay, incontinence, insomnia... I changed my eating habits and I lost 50 pounds."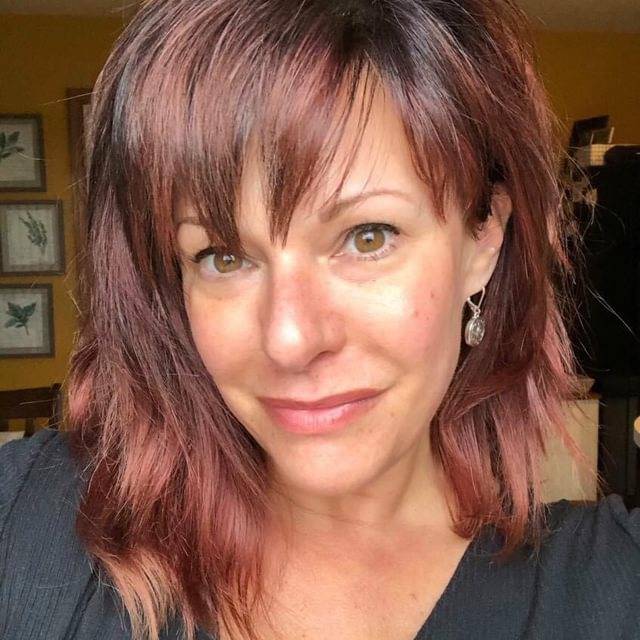 "I was skeptical to buy yet another supplement for my thyroid. I have hypothyroidism and I will say I haven't felt this good in YEARS! I cannot praise this product or Miss Lizzy enough. I can't wait to see the improvements going forward.I have been on this for about a week and I am singing it's praises!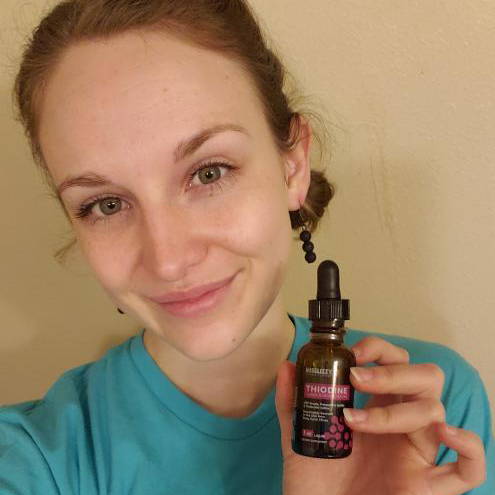 "I've taken daily for over a year to stay healthy. Absolutely fantastic product! I recommend it to my friends and family whenever I can" 😊
Fuel Your Day Naturally with Iodine
Earth-sourced, premium USP grade iodine helps provides the fuel your body needs for energy and calorie burning.
Join the Iodine Revolution